About us
Our business includes designing of instrumentation and control systems, automated control systems for the technological processes and data transmission systems related to the following areas:
Building Automation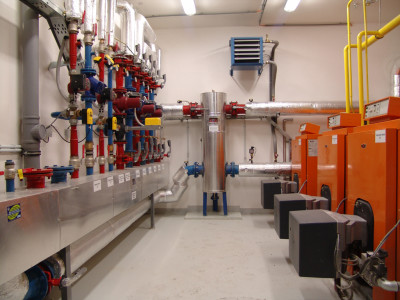 building services – we cooperate with companies that design and supply equipment to ventilating, heating and air-conditioning systems. Within this cooperation we design instrumentation and control systems and low voltage data systems of buildings
now the building services systems are also required to include safety systems (Alarm Security System, Electric Fire-Alarm Systems, CCTV, access systems) including structured cabling and intelligent infrastructure
The systems meet the requirements stipulated for intelligent buildings.
Industrial Automation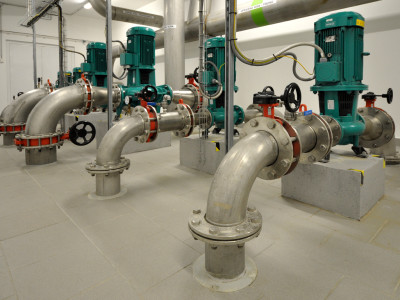 water management systems – control systems for waste water and water treatment plants. We cooperate with important engineering and implementation companies. We design electrical wiring of motorised distribution, I&C systems and automated control systems for the technological processes, including data transmission networks for dispatching centres
We are preferred due to our knowledge and practical experience in technological processes, standards and requirements given by operators and investors. Our company provides engineering, business activities, project documentation, complete management and implementation of cable systems, switchboards, measuring and action elements, control systems and communication modems and PLC software and SCADA systems. We also offer warranty and after-warranty services.